In a land far away, the world was populated due to the immense coming of the King's Prince as Ruler. But new lands didn't take kindly to this new pauper. As the Prince struggled to make his minions happy, everyone wondered if doom had finally come. After multiple strategies, the Prince pleaded, so the King got off his throne and proclaimed to the world "I'm coming." The people rejoiced, as they knew the time for celebration had begun. For you see, at the time of the King's return, so to, shall the people return as well. You can hear it now, the echoes, the footsteps. What awaits us now is a tidal wave. Inevitability. Has finally come!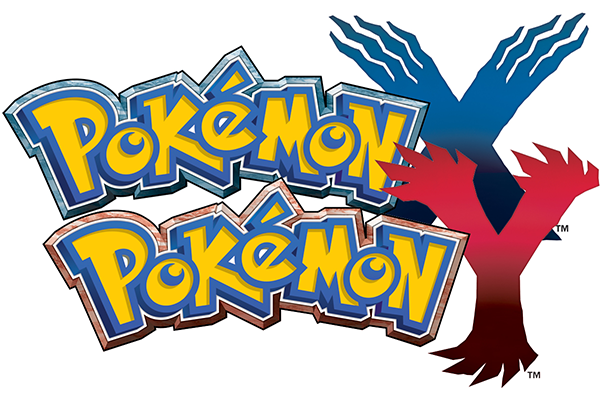 Release Information
Release Date: Saturday, October 12, 2013 (Worldwide)
Price: $39.99
# of Players: 1
Pre-order Bonuses: Region Poster (Gamestop), Pins (Target)
Special Edition 3DS XL: $199.99, September 27
New Features
New Pokemon: Like every Pokemon game, this one has new Pokemon!
New Type: Fairy, designed to balance out Dragon Pokemon without nerfing them
Mega Evolutions: Certain Pokemon can hold Mega Stones that allow them evolve for the rest of a Battle
Poke Amine: Some kind of Pokemon Tamigotchi thing for Friendship Levels