View Single Comment
I've done some digging and if you're wondering what Killer Queen Black is then I think I might know. It looks like it may be a sequel to this:
How to Play Killer Queen
https://youtube.com/watch?v=ii69y58Ks5g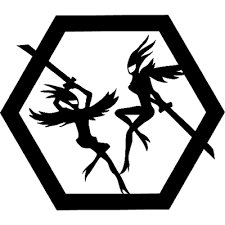 The game's logo looks a bit like what's in the leaked photo. They may have changed things up for a sequel.