Dear Reader:
You are viewing a story from GN Version 5.0. Time may not have been kind to formatting, integrity of links, images, information, etc.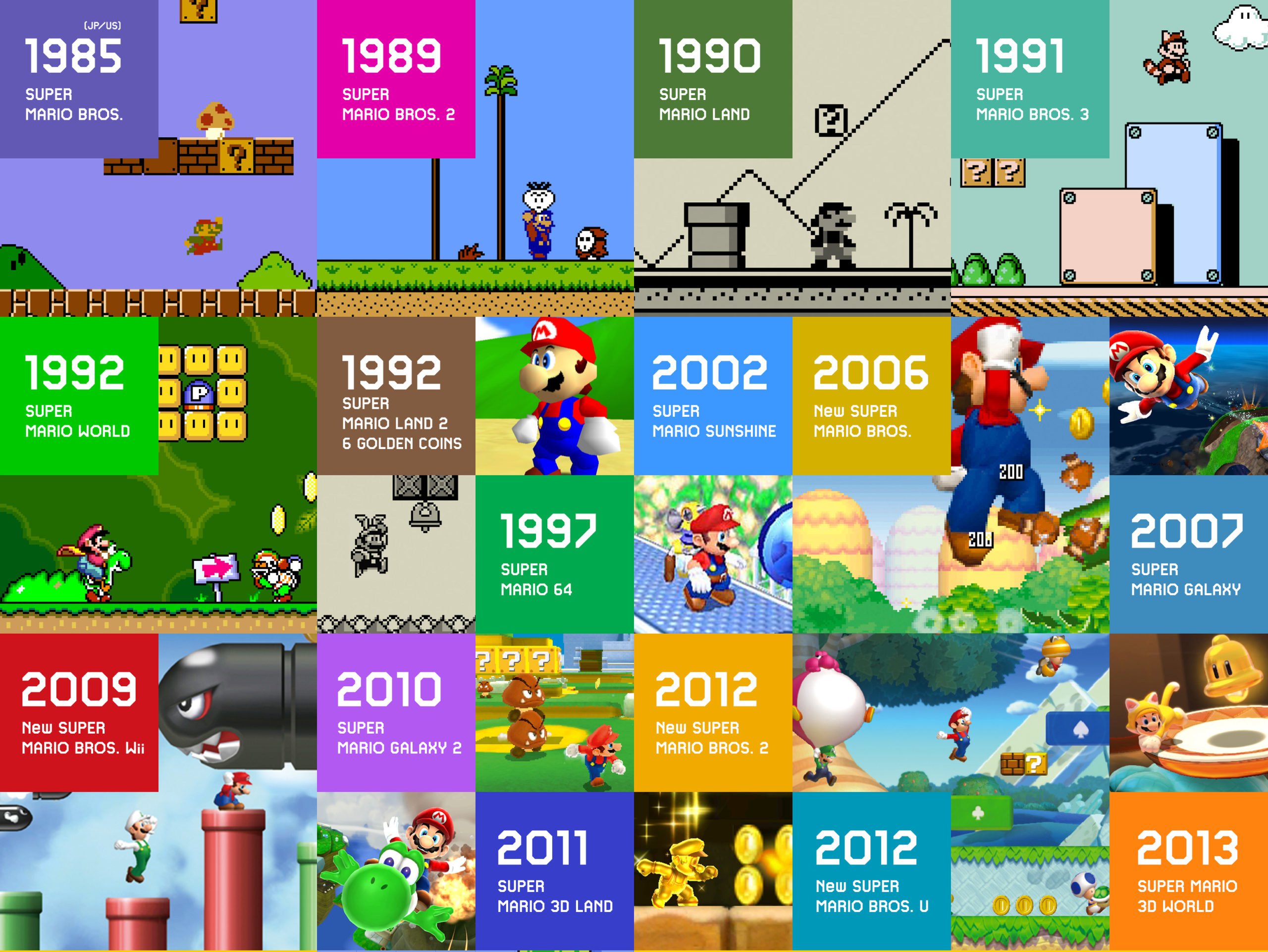 According to multiple sources who have spoken to VGC, Nintendo has some big plans for the Super Mario Bros. 35th anniversary this year. As part of the celebrations, Nintendo is set to re-release most of the Super Mario main games, all remastered for Nintendo Switch. Titles like Super Mario 64, Sunshine, and Galaxy are specifically mentioned. In addition, the previously rumoured Paper Mario game is part of those celebrations as well.

A special 35th anniversary event was planned for E3 2020, though due to the ongoing COVID-19 crisis, Nintendo is now reviewing those plans. The company could opt for a digital showcase instead, if the time is right.

When asked for comment, Nintendo gave the usual spill of them not commenting on rumors or speculation. For what it's worth, this isn't the first time we've heard this ourselves. Super Mario has already made waves with the new LEGO set as well as the new Super Nintendo World information. We certainly wouldn't rule out a bigger push later in the year.